!DOCTYPE html>

Photography for those who appreciate the little things in life. Your tiny, personal commentary on travel, culture, and the world around you.
About Anastasia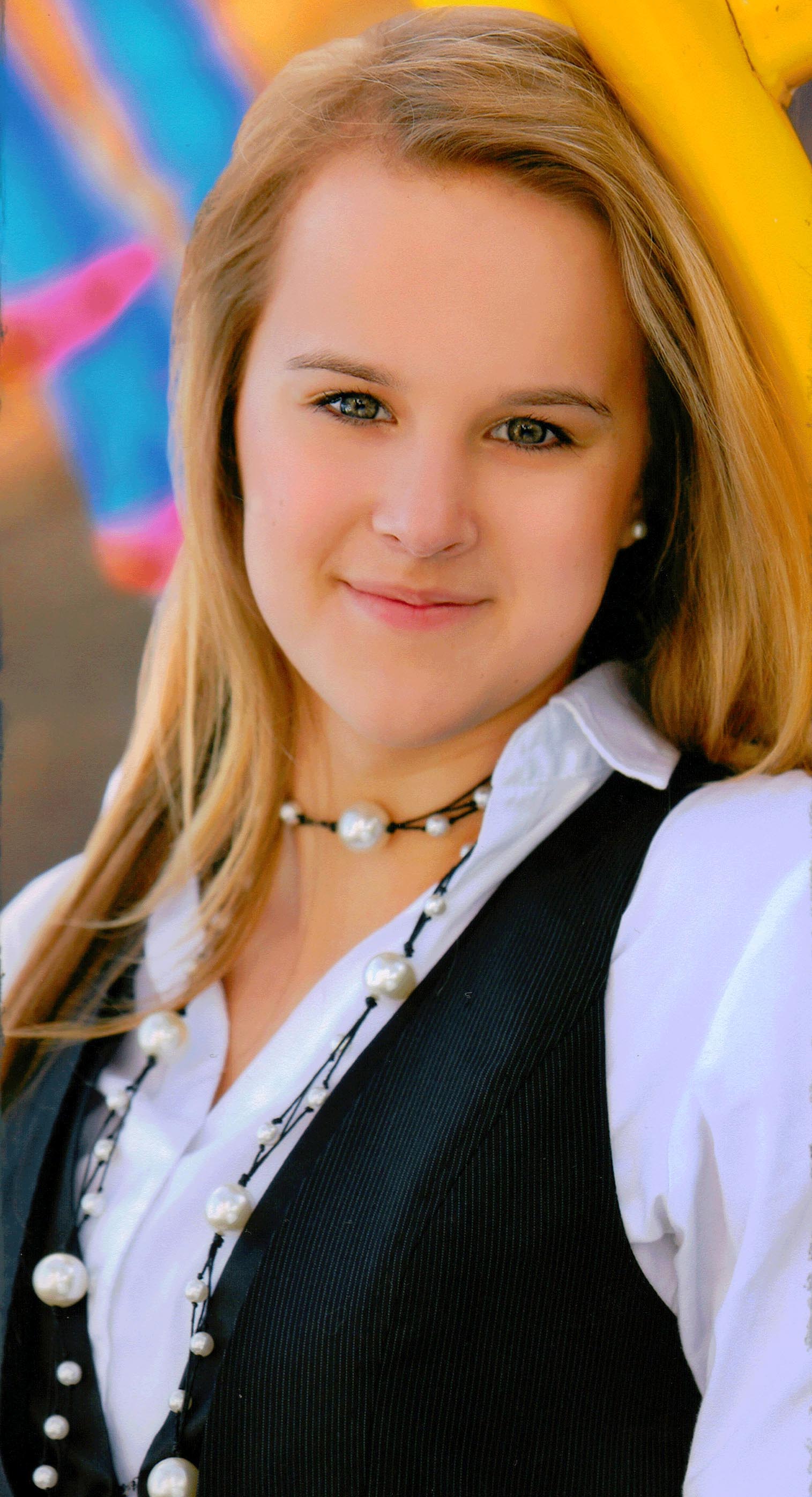 A passionate adventurer, Anastasia finds opportunities to explore even in her own backyard. Having developed a taste for photography early in life, she marries her love of the medium with the desire to capture the moments that make life special. A firm believer that joy can be found in the small things, Anastasia conveys sensations of wonder and awe through her photography, regardless of the size of the subject. An art student from Lewis and Clark College in Portland, Oregon, she continues her study of photography through practical applications to the world around her.
An avid traveler, she works to connect cultures and traditions through art. As part of her journey, she attempts to capture the spirit of the people and the places that she experiences. Anastasia has navigated a large portion of Europe, North America, and Latin America, but finds herself with an even longer list of places that she has yet to explore.
She invites you to experience the world through photography.